Chris Andrew is the founding director of Project Touchline and the programme teaches Christian values in schools through PE/Sport and through Collective Worship to ensure children are "Living life in all its fullness" - John 10:10 This term, we kicked off our work with Chris who will be teaching our Christian values through rugby sessions across the school and also delivering Collective Worship.
Project Touchline at Freeman's
BBC Radio Northampton
Martin Heath, who is a presenter at BBC Radio Northampton, joined us to find out all about Project Touchline and our Christian Values at Freeman's. He spoke to Chris, Mrs Hull and a range of children to see how Project Touchline is making a difference through teaching Christian values, faith and rugby at our school. To hear the show in which Freeman's and Project Touchline were featured on, click on the following link: https://www.bbc.co.uk/sounds/play/p09lvpyg (from 2 hours 54 minutes).
Artwork
The children created some very thoughtful artwork in their art-based Project Touchline sessions that included faith, our school values and sport. Here are some great examples: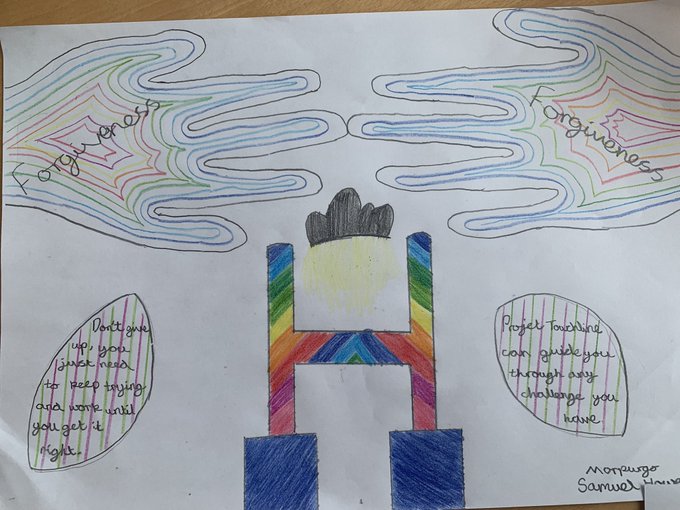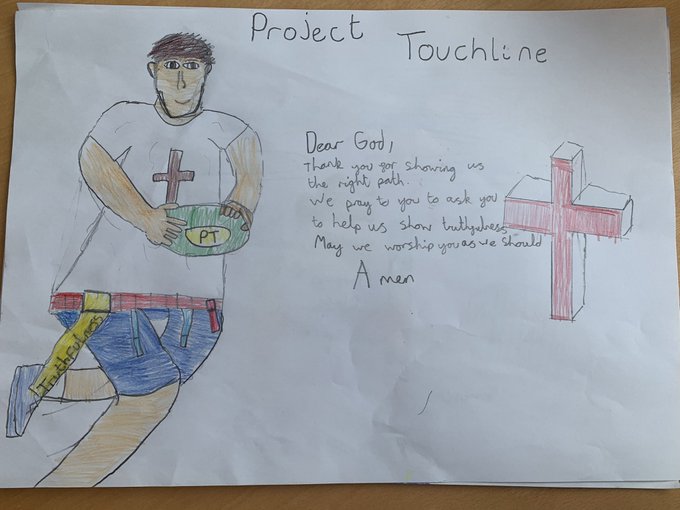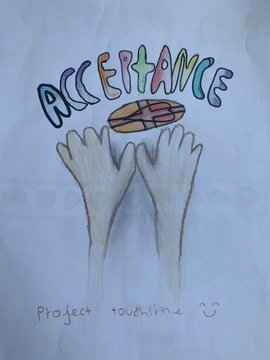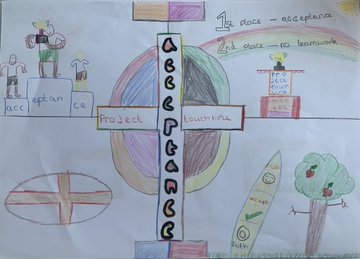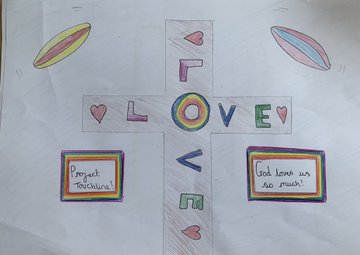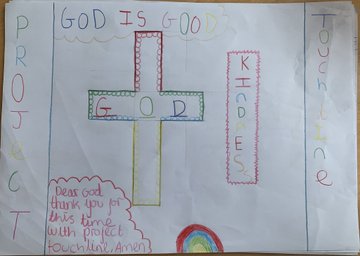 Prayer Club
Chris has led a Prayer Club at Freeman's over the course of the programme for our children across thw whole school; 38 children have attended in total. Prayer Club is an opportunity for our children to be still and to reflect. Mrs Butcher has also helped out at the club and she will be continuing Prayer Club for our children across the school in September. 'The LORD is near to all who call on him'. Psalm 145:18.